Looking for a gift for me? How thoughtful of you! Perhaps something below will spark your interests. I have listed my measurements, my wishlists, some things I like, some things I currently want and some things I always need. If you are in need of a shipping address, use my PO box. Unless it is a large item, then please contact me for shipping instructions!
---
Wishlists
My Amazon Wishlist – A Bit of Everything
Wishlistr List – Everything Else Online (Lots of Latex/furniture)
Net-a-porter Wishlist – Luxe Stuff, Spoil Me
Etsy Clothing Wishlist – Handmade Things/Small Designers
Etsy Gear Wishlist – Handmade Things/Small Creators
Measurements
Height: 5'9″
Weight: 130 Pounds
Bust: 32C or 36″
Waist: 25″
Hips: 37″
Shoe Size: 9.5-10 US or 40.5-41 European
Favorites
Favorite Beverage: Starbucks Coldbrew with Sweetcream and a pump of vanilla (3 if it's a Venti)
Favorite Scent: Black Opium by YSL
Favorite Flower: Stargazer Lilies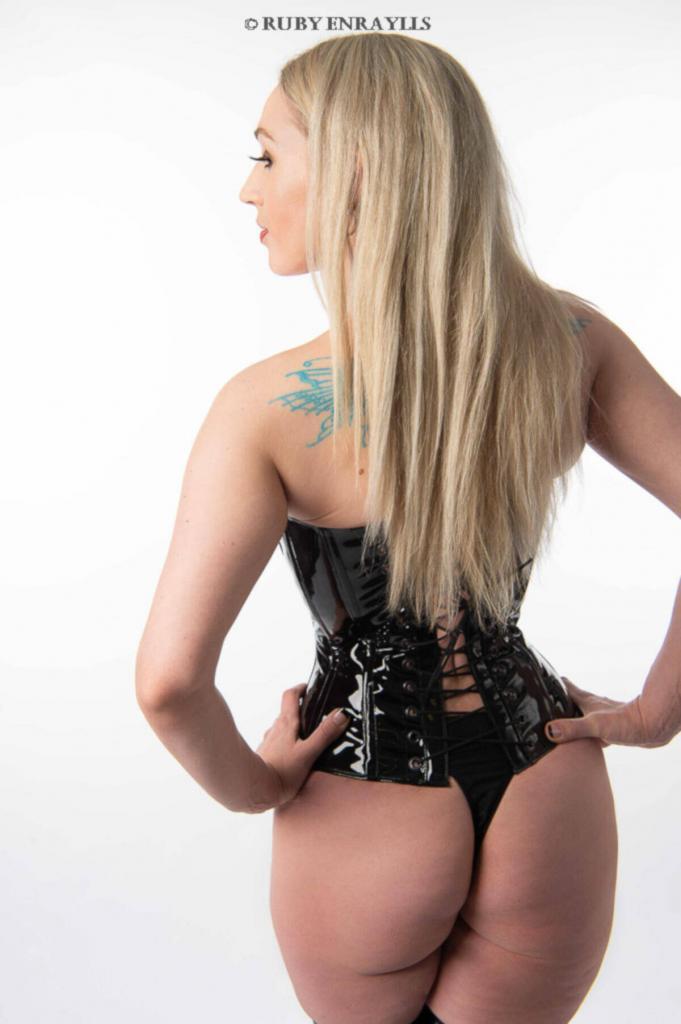 Gift Ideas
Stumped? Here are some ideas for gifts and a little peek into my preferences!