What is Financial Domination?
First and foremost findom should not be forced on anyone, I hear horror stories consistently about financial domination going wrong and getting out of hand where a financial dominatrix takes things too far and either doesn't provide aftercare or doesn't see to her finsub's actual needs. Like all domination and BDSM it is critical that it is consensual although there are often some elements of seduction. Simply put financial domination is the transfer of power from one person to another and in this day and age money often symbolizes power. In a good findom relationship, or the person receiving the money should be able to help you find a good balance and set good and healthy boundaries that sufficiently push you. Whereas a bad financial dominatrix will just take advantage of you. There are real stakes here and if mistakes are made then there are some serious consequences. It's not just a matter of bruises and bruised egos.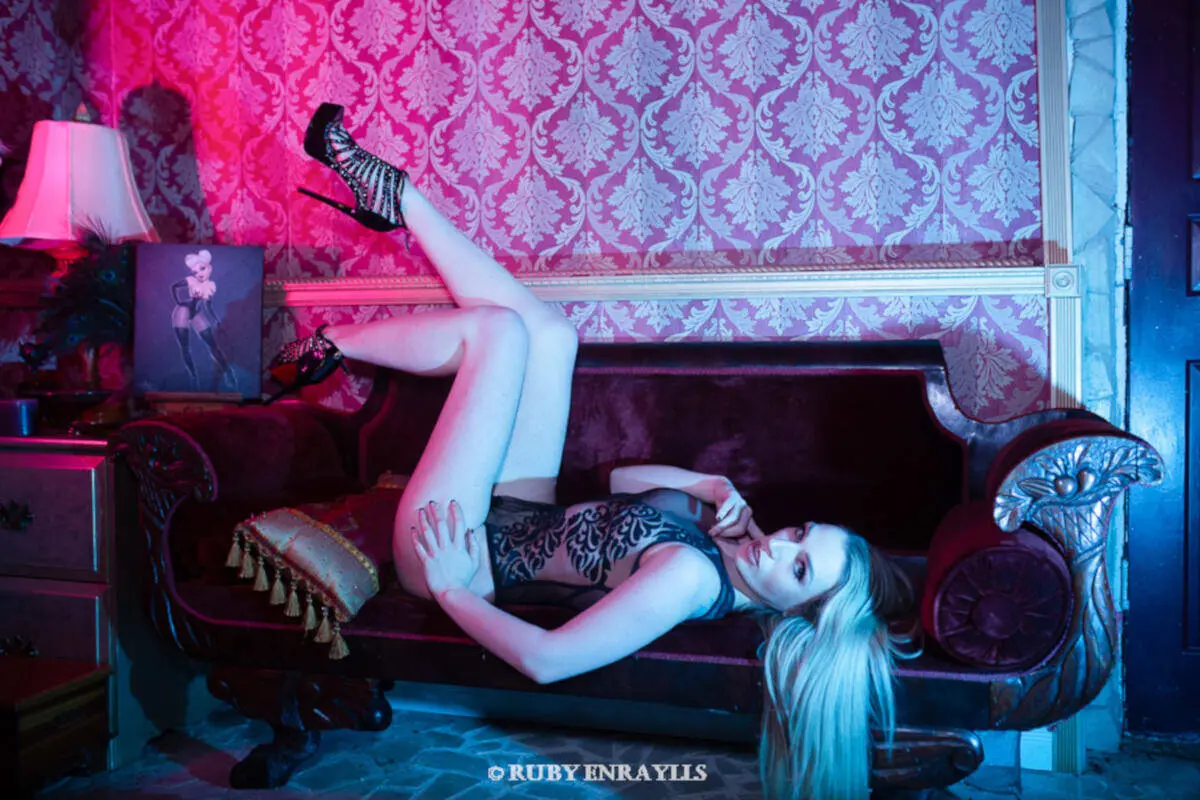 How do Findom Sessions work?
Much like any BDSM it varies from individual to individual but the basics are the same, there is a transference of power and that would be your capital. The power comes from submitting and handing over control of that to me and letting me do with that what I will. That can be very liberating, scary and also an intense rush. For some people Findom takes the form of simply giving and for some it is total financial domination and control.
Humiliation can be an aspect of Findom sessions but it can also simply be a form of submission or a form of worship as well. It all depends on the individual. Findom sessions can be online findom sessions or real time as well. There are many different types of financial servitude that can be explored and only you can find what fits for you. Another key component of a Findom session is finding the right level of financial involvement for you. Meaning what level of contribution you can make without creating a hardship for you, this is key because you can often get carried away in the heat of the moment and it's my job to make sure that doesn't happen in the way that has negative consequences for you.
My Style of Financial Domination
As a Findom I am cruel yet compassionate and I push my slaves to be their best in everything that means. That means pushing my slaves to be better versions of themselves for me and for themselves to better serve me. I push those who serve me into the darkest and most rewarding places in exchange for their submission and loyalty. I will twist you around my finger and have you doing things you never could have imagined and begging me for more, then thanking me for the privilege.
How do I serve you my Goddess?
I accept finsubs, moneyslaves, human ATMs and paypigs of any income and I am very understanding but my time is precious so I am particularly just available for online findom sessions. If you'd like to apply email me at rubyenaylls@protonmail.com or go through my contact form here