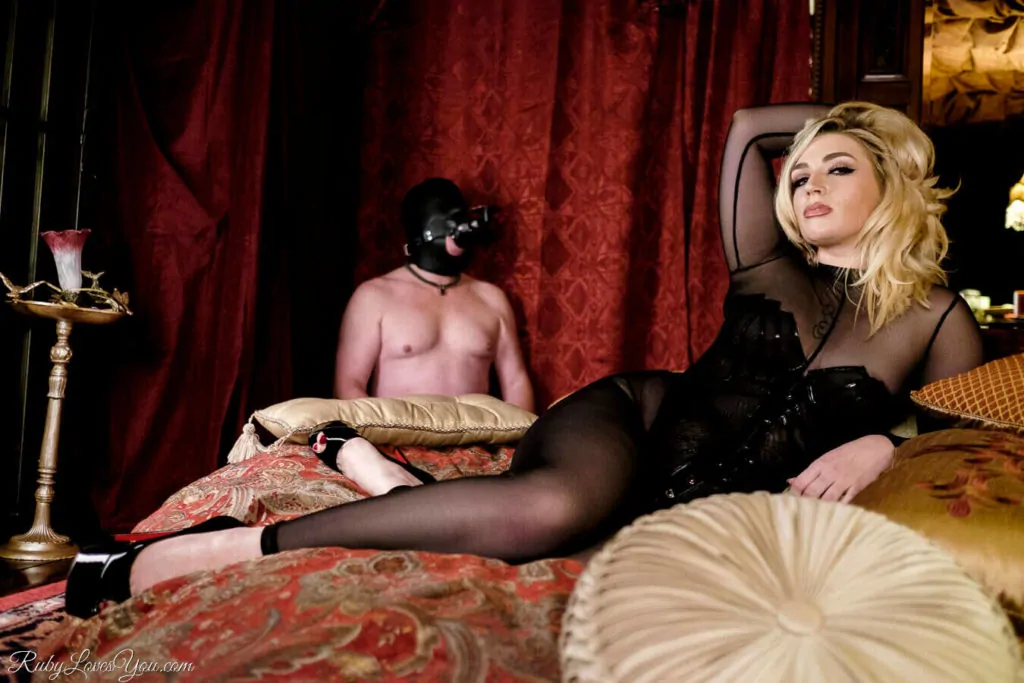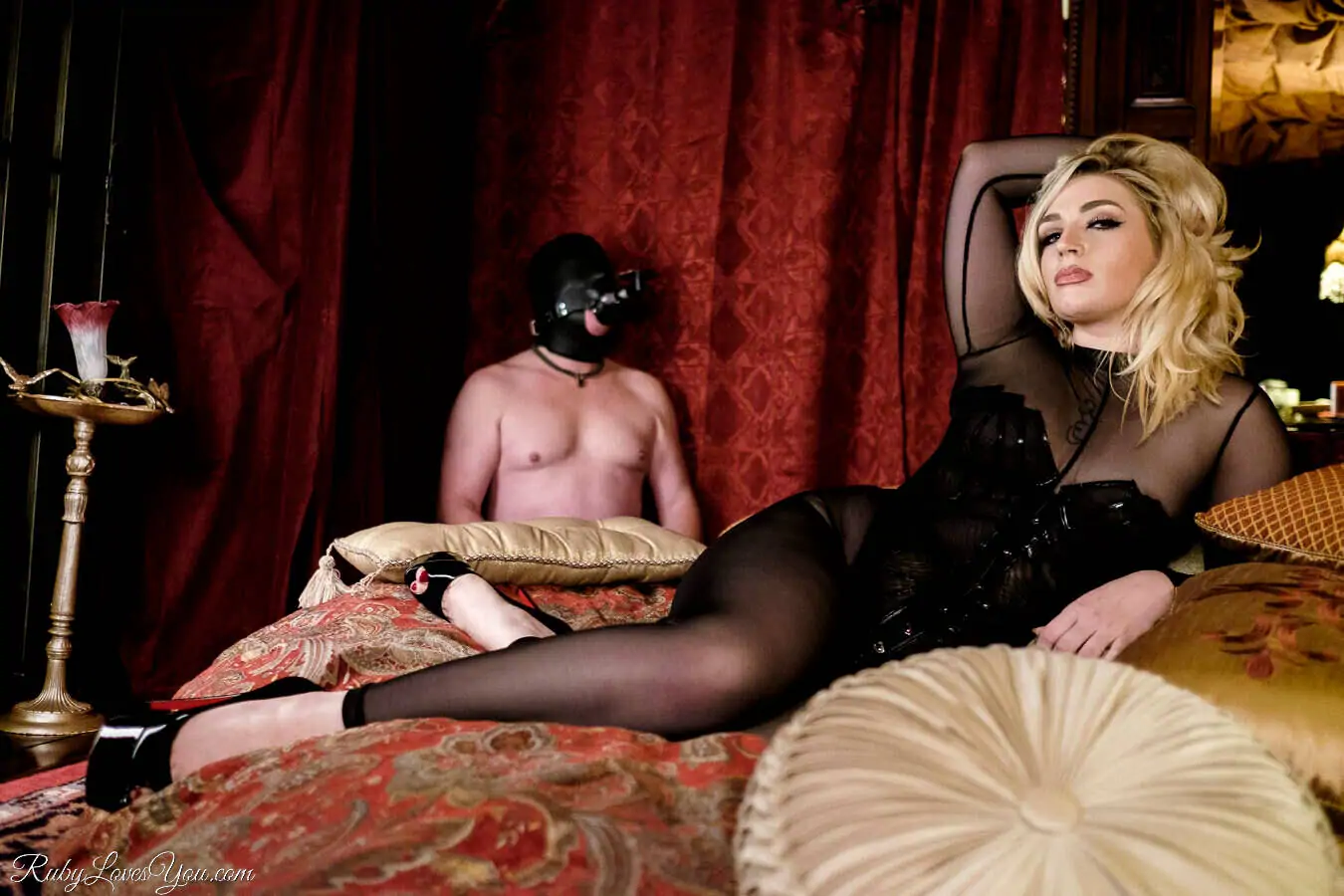 Curious about life under my control? Push yourself deeper and further by devoting yourself to me consistently. Good. Good slaves, or slaves to be are curious about improving themselves for my use. I have a broad set of interests, far too broad to really go into detail but you would be better served looking at my list of No's. I offer slave tasks in Seattle, on in person basis as well as online.
Naturally, these relationships are best when we know each other but I can think of no better way to connect than through a dominant and submissive relationship over a long period of time. Ideally, these types of interactions are long lasting but they can last for the duration of a session as well. Imagine that- My slave for a day.
Online Slave Training
Subscribe to Onlyfans for Online Slave Training
Daily Tasks, Custom Tasks, Videos, Photos and more.
Think you're ready to plunge into the world of domination and Femdom but distance is an issue? Explore now with my Online Slave Training courses.
Discover your inner most obedience, your deep seeded submission, expand upon your fantasies and your dark desires for BDSM and fetish. With my guidance you'll find yourself exploring places and things you never thought of and never thought possible and you'll relish in the experience. You'll be pushed to new horizons and you'll thank me for the opportunity to do so.
Submit to me and give yourself over in powerful devotion, find out what pleases me and learn how to be a better you.
I currently offer custom Online Slave Training which fits your interests as well as mine. Some examples are: A Feminization and Sissy Training Course, Slut Training, Toy Training, Latex Fetish, Goddess Worship, Full Toilet Training, A Chasitity Course or A Blackmail Course.
You can access my courses through Onlyfans, message me to initiate for the first task which is an introduction/conversation starter.
---
Seattle BDSM Slave Training
These sessions are designed to be in person. Where you devote yourself to me either completely for a shorter period of time or where you dedicate your time and energy over a longer period and are shaped and molded into my perfect play thing. Are you up for being put through your paces? In each scenario, I will give you tasks to complete during your time with me. Each task will challenge you, some are meant to be more fun than others, naturally.
Feminization and Sissy Training Course
Learn the basics of being a good little femme for your Mistress through 15 simple tasks. Once complete you'll be ready more individual training.
Chastity Training Course
Be trained by me to wear chastity and be obedient, your orgasms will shortly belong to me. Once complete you'll be ready to wear chastity for longer than before.
Slave Training Course
Learn how to obey, how to please a Mistress and be slowly shaped over time. Includes many different elements suited to your individual needs.
Start your slave training in Seattle now!