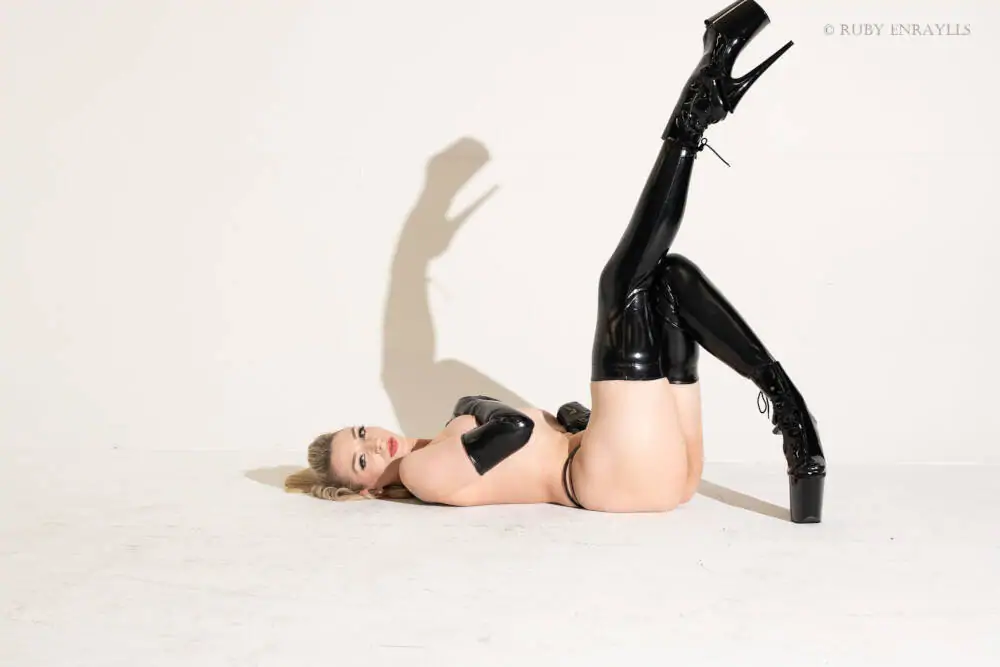 Seattle Boot Worship
I love having worthy subs worship my lovely collection of leather and patent leather boots. Polishing my leather with your mouth or conditioning the leather with actual conditioning cream to make my boots shine. After all, your place is under foot, isn't it?

What is boot worship?
Licking, caressing, kissing, sucking, cleaning, polishing my boots. With your mouth or with careful tools designed to do the job.
Boot collection
Knee high leather boots
Knee high patent boots
Pleather thigh high boots
Suede thigh boots (brown) (louboutin)
vinyl thigh high boots
vinyl thigh high boots (red)
leather thigh high boots
Ankle patent boots
Calf patent Boots
Ankle leather boots
Calf suede boots (brown)
Ankle leather boots peeptoe (silver)
Cut out pleather boots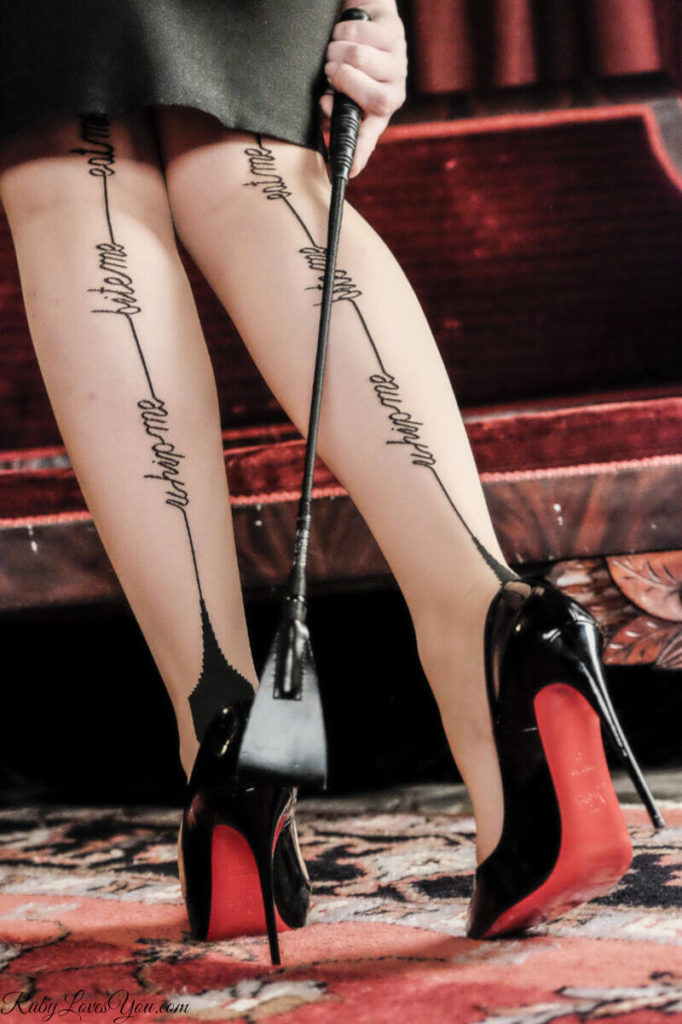 Seattle Heel Worship
I adore having my massive collection of high heels worshiped and cared for as well. Heels of all heights deserve to be in your mouth, don't they? As long as you're a lucky heel slave, anyways. Imagine being at my feet looking up at me in a pair of stunning sky high red bottom and spiked peep toe heels that could pierce your nipples.
Heel Collection
Christian Louboutin Jamie Patent Platform Peeptoes 160cm
Christian Louboutin Victoria Leather Platform Closed toe 160cm
Christian Louboutin So Kate Pointed Toe Patent 120cm
Patent Platform Peeptoes 120cm
My heel collection is around 300 pairs total.

Schedule a Boot Worship or Heel Worship session in Seattle now!