Everything is about sex, except sex. Sex is about power. Much is same about Domination.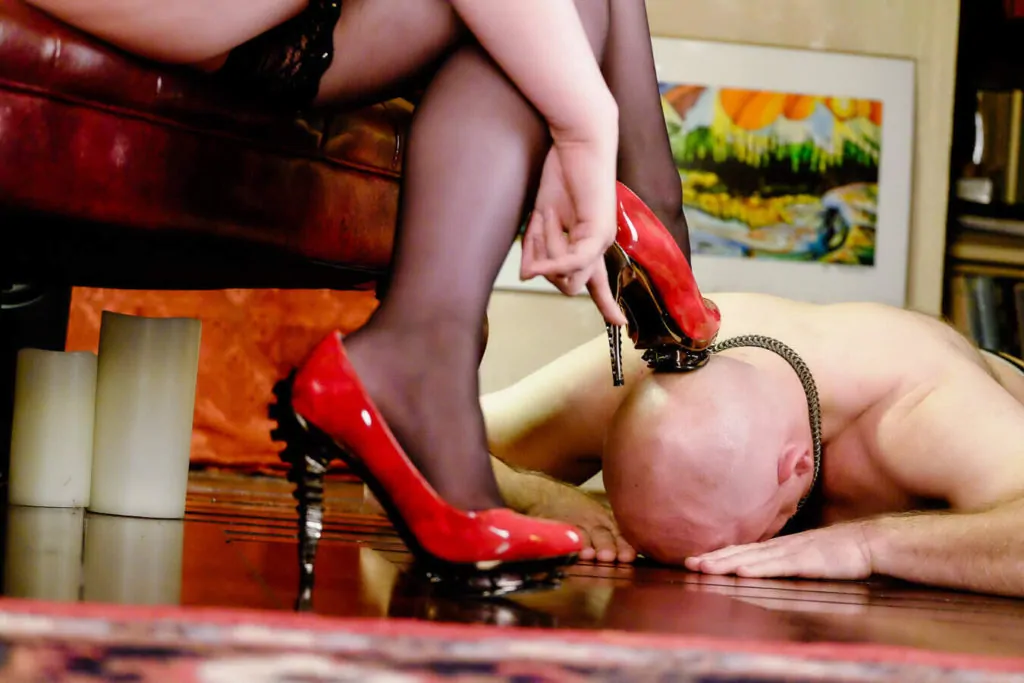 When I was a young girl growing up in Seattle, I noticed that the most powerful women were the ones who were drop dead sexy, confident, controlling, who didn't take shit from anyone and who used their power to get what they wanted. I decided that I wanted to be like that so I was never ashamed of using my looks as power. I think more women should do that. A woman who is confident in herself is a formidable force of nature and she'll bend the world around her to her whims if the world around her isn't careful. Perhaps that is what the world around her craves though.
I've always thought that it was sexy to control things (and people) from behind a curtain, pulling strings as it were while they were in control of their normal lives. Helping them along and taking off some of the pressure. I like to help guide people in a positive direction while they are in the drivers' seat, helping steer them along and providing council. Giving them some respite when the rest of the world is resting on their shoulders. To me, this is the job of a dominant. Someone who creates a space for you to let go and give up control when you need to do so and someone who can guide you.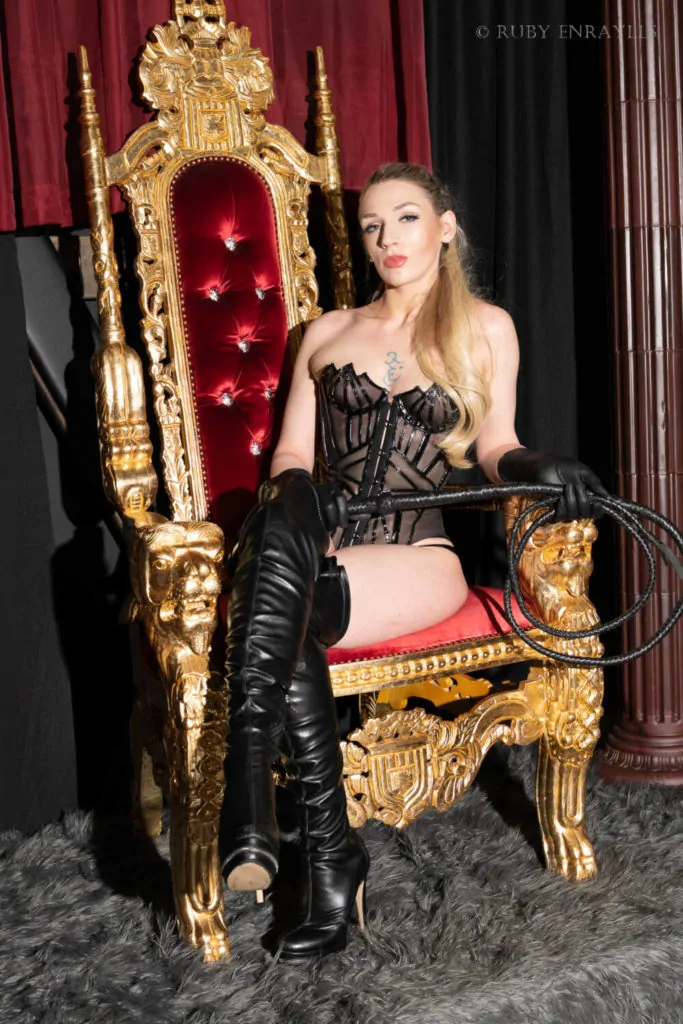 Domination Skills & Techniques
Hypnosis
Mind Control
Life Planning
24/7 Control
Slave Training
Power Exchange
D/S Protocol
Fantasy Roleplay
The Art of Conversation
Corporal Punishment
Financial Management
Psychological Exploration
Punishment and Correction
Mind Control
CNFM Lifestyle
Femdom Lifestyle Training
Sensual Domination
Dominant/Submissive Protocol
Behavior Modification