Your Sensual Femdom in Seattle- Exploratory kink at my hands, for those who crave a woman to call Mistress without fear of the harsh or scary "dungeon" vibe; Your Very Own Sensual Dominatrix.

You crave exploration but a traditional dungeon experience with whips, chains and pain seems… Intimidating. You want to be a good submissive, perhaps you even want to serve your Mistress. A Sensual Dominatrix seems perfect, doesn't she? You fantasize about how good submission feels, how good it feels to please and obey your Mistress. Perhaps you're just curious but BDSM but unsure of where you fit in?
Maybe my idea of Sensual Femdom is just your speed.

BDSM isn't all pain, my dear subject. Under my control it's about uncovering all your desires and plunging into the depths of your obedience and subservience to me. It feels so good to be obedient, that's the point. Pleasure.
Sometimes I seduce control away from you, break down your defenses. Leave you helpless and whimpering.
Other times you are so susceptible to my control that you easily fall into line instantly. Perhaps you are under my spell or I've charmed you. You will have to explore further to find out.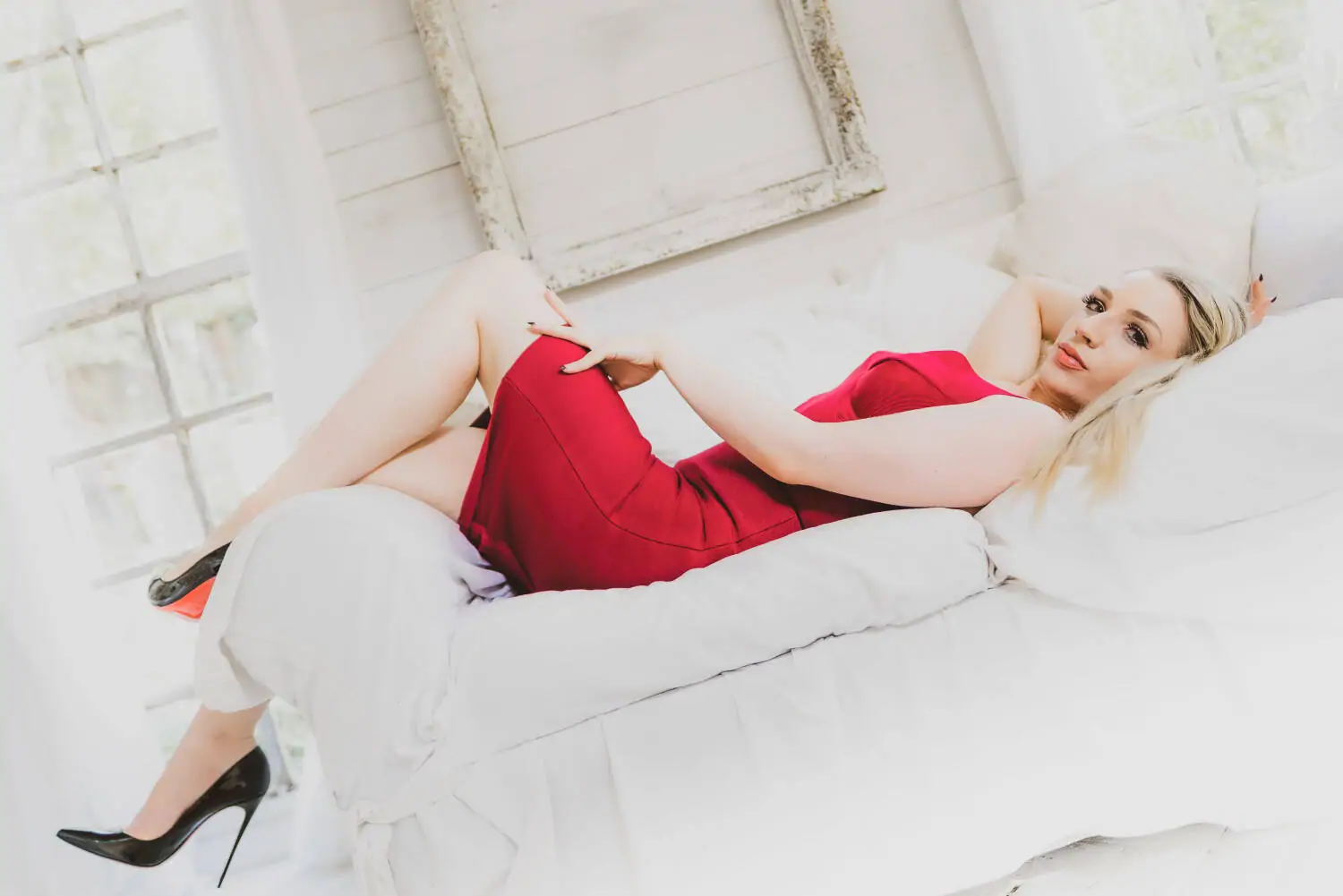 Can you picture yourself Submitting to me? Being under my Seductive Spell?
Imagine being at the mercy of a seductive Mistress, a Sensual Seattle Dominatrix, who makes you a little nervous but so excited that you can't help but comply. Your Dominant Goddess will have you wrapped around her finger in absolutely no time at all. Begging for the sweetest kind of erotic mercy.

Can you picture yourself so enthralled by the power of a truly dominant woman who knows who to use her femininity that you surrender all control? I bet you've had moments of it.

Put yourself in my capable hands and allow me to guide you. I'll help you figure out exactly how you much you can handle, while maintaining a comfortable balance of sexy and kinky. There's always a balance in BDSM between pleasure and pain but sometimes you're kinky and just not completely into the whole pain idea and that's totally okay. (That doesn't mean you're not kinky.)
From the sensual femdom approach, I make a point of connecting with my play partner and really getting to the core of what drives their interest in submitting to me as their dominatrix. Pushing buttons is key and it's so psychological. I believe that kink does not have to be a strict protocol related event or that I have to be a cold, hard, bitch in order to get you to do what I want. In fact, I think I can control completely you with a simple look or a sultry command.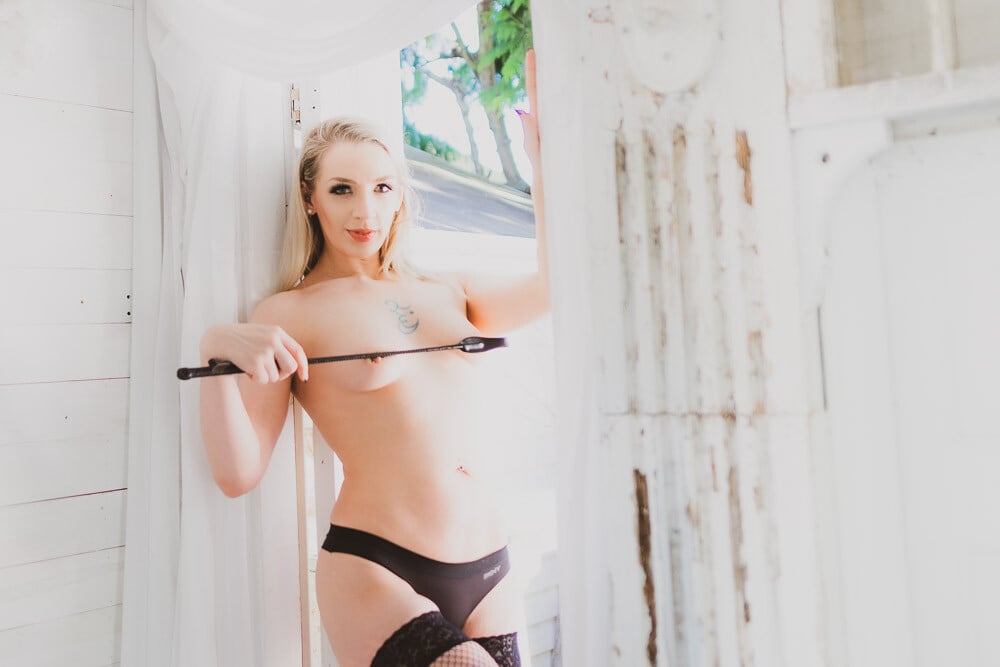 Some Kinky Ideas
Looking to explore more? Check out my fantasy page and my interests page.
Bound to be Sensual
I run my ropes slowly and seductively across your skin while roping you into some intimately exposing positions. Close your eyes and let your inhibitions fade.
Sensual Femdom Exploration
Have you ever wondered what something felt like or how you respond to a certain sensation? The flick of a feather across your skin, gliding nails against your neck..
Erotic Foot Worship
Do you love the way feet look with their soles all scrunched up or their toes points in an elegant arc? Do you love the way a lovely manicured toe feels in your mouth?
Erotic Hypnosis
Have you ever wondered what it would be like to be unable to control your reactions simply by having a beautiful woman whisper a single word into your ear?
Sensual Domination
You'll be under my thumb and under my control in the best possible ways while I open your mind and body up to new perverse and exciting sensations and pleasure.
Ready? Contact me now or read my home page for more information.