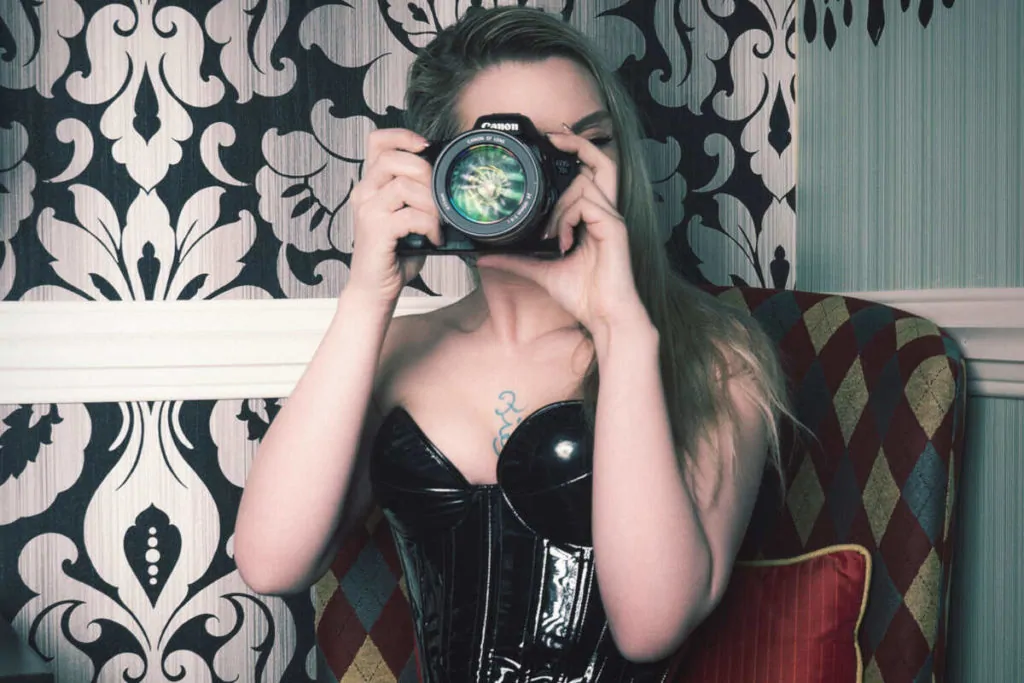 Good Afternoon perverts,
I have a lovely opportunity for those of you who enjoy showing off your inner exhibitionist: I am doing an official casting call for an artistic and ongoing photo project that I'm collaborating on with several photographer friends of mine.
Let me be perfectly and crystal clear: This is not a call for models in clips, pornography, video, etc. I may in the future do a casting call for that but this an artistic project featuring BDSM, fetish and event erotic elements that I find interesting and alluring but focuses heavily on the artistic element.
I have been inspired by many creative artists online such as Mistress Eva, Mistress Troy and Cybill Troy. At first glance you may just look at the imagery they have created and say "that's just porn" or "that's an advertisement." However, to me my website is a space where I can create artistic vision and attract like minded people; My website is a place to house my creative voice.
I have several different visions in mind for this particular casting call.
Iconic Scenes from Movies, with a kinkier twist
Have you ever been watching a movie and found yourself completely enraptured with the pacing, the imagery, the characters yet you wished it had gone slightly further in a kinky a direction? Maybe you wished the roles were reversed? I'm aiming to recreate scenes like that from movies that are easily recognizable, that stick in your mind. I already have several in mind but I'm always looking to add to my collection of ideas.
BDSM for Everyone and Every Body
Have you ever been looking through BDSM or Femdom images only to find that there isn't someone who represents you or that you resonate with? I think this is really important. My goal is to to represent different body types and gender expressions. The idea is to create a welcoming space, period.
With any photo project I am working on, the goal is that you will be anonymous in the photos. However, I will ask that you sign a model release.
If you'd like to chat about this, please email me at ruby@rubylovesyou.com