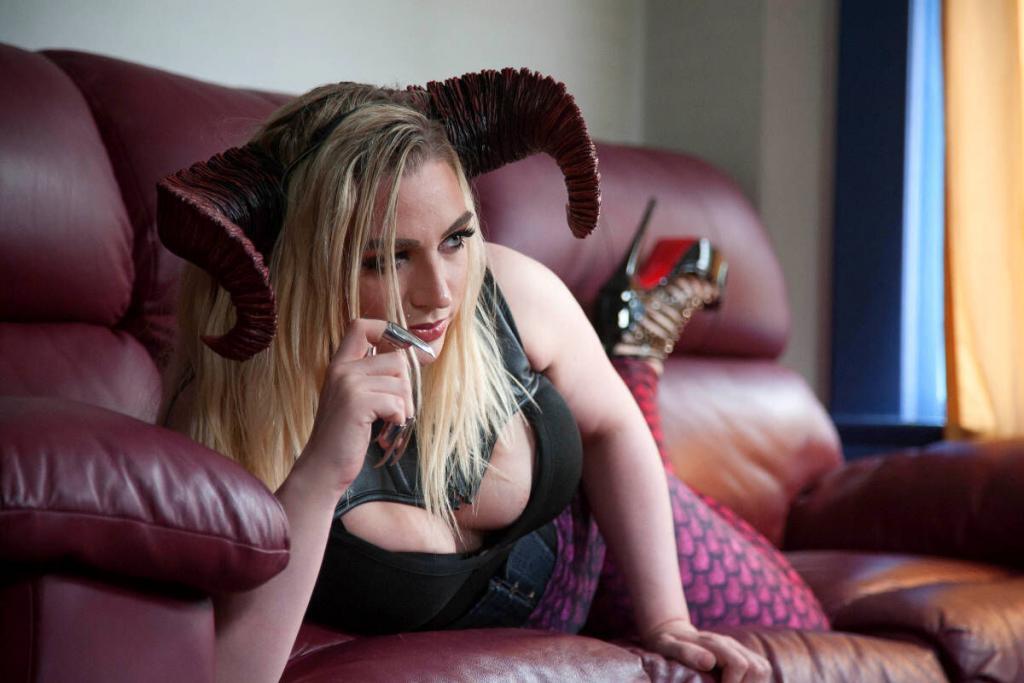 Hello, my prey… I bet you're wondering how I invaded your slumber, but there's no need to worry about that. Don't pay that any mind. All you need to do is keep on fantasizing. All you have to do is watch my pendulum. I saw right into your dreams. The dreams in which you're inferior.
They're right, you know – your dick is small and you're not worthy.
You'll cum before you wake because little pathetic fucks like you always do that. That amuses me greatly and I love abusing that, that's where I get my power. You probably even came before I got here – that's what attracted me. You need women like me. Know that your place is beneath the foot of a powerful woman. Your little dick makes you inferior. You're not even worth my time.
When you jerk off, it shows me that you are less of a man. I hunger to suck your soul. Succubi lure you in with the thought of something more and then snatch your soul. We make you believe there is a chance of something greater. We steal your soul and make it so that every time you get an errection, you think of us.
Your dick is tiny and you are worth nothing.
Your tiny dick makes you inferior to women but that's OK because all you do is jerk, jerk, jerk. You are going to please me from now on, in any way you can.
Give your soul to me.