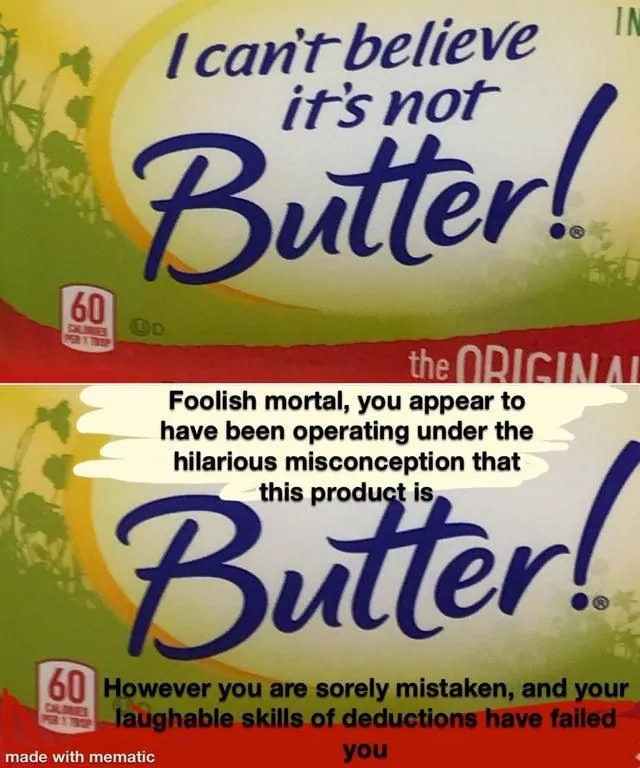 In current times it seems that someone or several someone's have taken to impersonating me and many other Dommes online. They are using my image to steal money and information from people. Here are some ways to avoid having that happen to you and to learn how to spot a fake domme and avoid being scammed on dating sites.
My only official contact information is as follows:
1-206-486-4960
rubyenraylls@protonmail.com
Twitter: @rubyenraylls
Instagram: @Ruby_Enraylls_
Reddit: Rubyenraylls
Tumblr: seattlemistress
Scammers Are Sweet
A scammer will always reach out to you first, comment on your posts, like them, butter you up and make a lot of amazing promises! Does she sound like your dream domme? She probably isn't real. Is she sending you a bunch of pictures and videos? Ask yourself why she might do this. Sometimes scammers play a long game, they may take a while to ask you for money (I had one who took months with me but her photos were cropped ones from a Suicide Girl.) They may even look and sound almost like the real thing, which can be frustrating when you've sent a message over Instagram and she didn't respond. Unfortunately, DM's run a risk of getting us banned! A patient sub is always a good sub. <3
Does the social media or account look legit?
Is the person using an actual domme's name?
A key point in how to spot a fake domme is that they are using a variation of a name like instead of @rubyenraylls they are using @rubyenraylIs with a capitol I instead of an l. The rest of the social media will look the same, except the follower count will be much lower (unless they have reported the main account and gotten it deleted.) Does the name have a bunch of numbers after it or is it a different name entirely? (You can only figure out the latter by reverse google image searching but we will get to that.) Does it just tweet crap like domme memes? Does the account have almost no followers? Does it look a lot like another account but slightly different? Did the account reach out to you and start flirting? If the last one is true plus any of the above, the account is fake. Established Dommes don't reach out. Sorry but we don't.
Is it on a dating site?
If it's on a kink or Fetish specific dating site, you are getting ripped off by the new Ashley Madison my friend. Every account on there is fake. Cancel your membership before someone convinces you to do something you regret. If you want to find someone, you need to be upfront. It sucks but trust me.
In all seriousness, many accounts have been reported to me on sites like Senior Domination, Sissy Dating sites and ABDL specific dating sites. I love all of these people but I do not seek people out on dating sites.
Please apply these tip to any dating site you use so you can avoid being scammed on dating sites and social media.
Always reverse google search the images
One of the most critical steps in learning how to spot fake dommes and find stolen images online is to reverse image search them. You see where the images come up elsewhere and see other information about the images.
Ask yourself: Do they bring up a website? Does the name match or is it different? What information here has been published first? What doesn't match? Is the person I'm talking to shortening a longer name? Dommes don't switch names . Our names are our brands. If the name doesn't match the website or the branding is different, you have a fake domme.
Check the website
Does the domme in question have official social media and an email listed? Are is the person you are talking to using a different account and email but unable to respond with either of those methods posted on the official website? If so, the person you are talking to is absolutely 100% fake.
Does the writing style on the website match the way the person types to you or do they recognize references cited on the website at all? If not, that person is the same person.
Most importantly
If a person approaches you from an account that looks suspicious and asks you for money straight up, it is most likely a scammer. Dommes don't have time for that crap.
If you find a scammer or fake using my images
Please take a screenshot and of your interactions and the account and send all of your information to my email: rubyenraylls@protonmail.com
Relevant information would be: Their profile link, any images they sent you, any conversation containing non sensitive information, any contact information you have for them.
Thank you, I value your help.