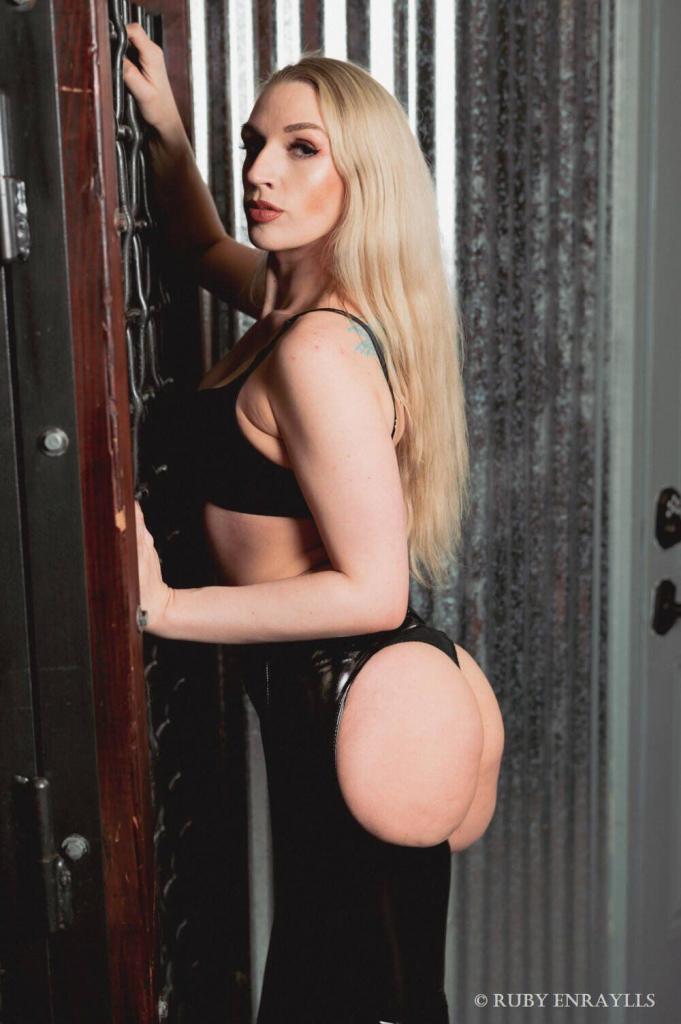 Below is praise from a dear friend, enjoy.
I can't even begin to describe the time I spent with Ruby! She is an amazing young woman.
She welcomed me I'm and we had an amazing conversation getting to know a bit more about each other.
I was very nervous and ready to get right to the main event. But she quickly put me at ease and helped me see how the conversation and connecting would make the rest of our time that much better.
She is so nice. I guess as a Dom I expected her to be more harsh, perhaps even mean. But she was exactly what I didn't know I needed
She was direct, demanding and yet gentle. And she took direct control.
After our conversation and me following her commands to disrobe we sat down and talked a bit more.
We had a lot more fun. And even more great conversation to wrap up the day!
I can't say enough good things about Ruby. What a fantastic woman.
And I hope she will allow to see her again and we can see where things go