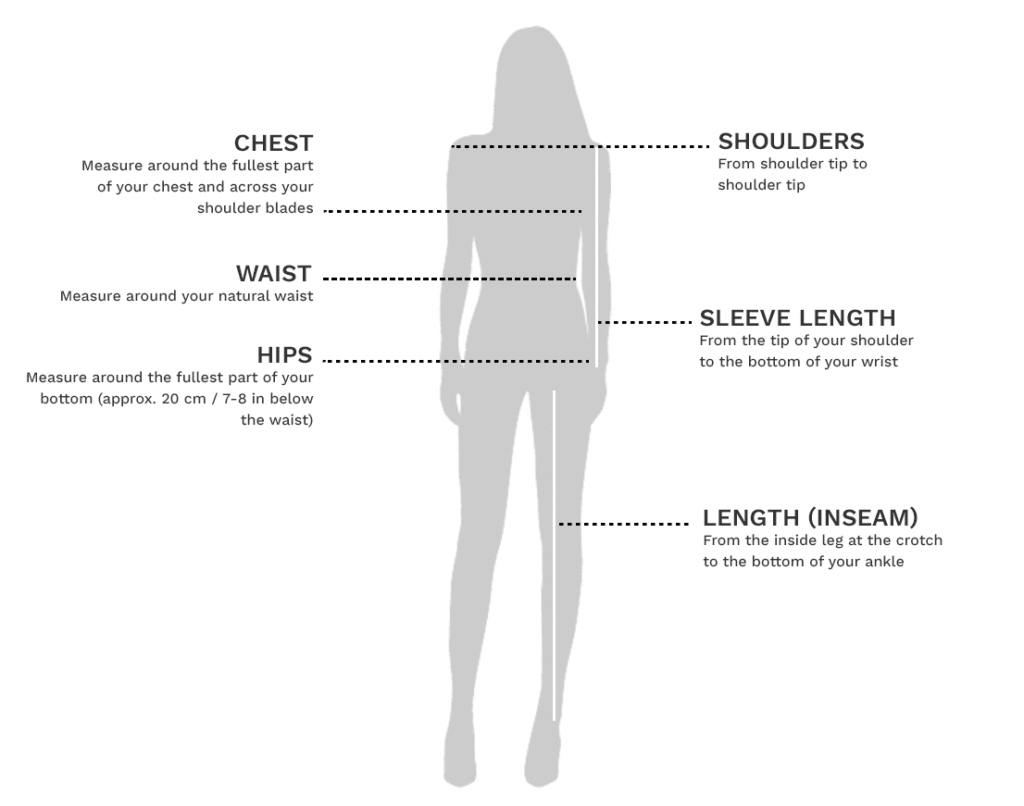 All around the world, women lament the chore of trying to divinate the size of their clothes.
When trying to figure out your size in women's clothes as a Sissy, for feminization or crossdressing it gets a bit more complicated.
0 here, 12 there, 40 over there. It makes no sense. That's just crossing countries. Try crossing brands. If I look into my jeans drawer I can find 26, 27, 28, 29, 2, 4, 6, xx small, small, medium and one size fits all. Who could possibly figure out how to order pants when you're coming from a world of waist by length? I guess what I'm saying here is that no brand is standard in sizing when it comes to women's clothing and the material and cut makes a huge difference in the fit. You never really know how something will fit until you have it on but usually size guides for sites will lend some help.
The trick comes in several parts.
This is an important tool you'll need, however.
Know your measurements
However you're planning on dressing, you better take your bust, waist and hip. The bust is the biggest part of your chest, waist is the smallest, hip is the biggest part of your hips/butt.
For bonus points, measure your neck, around your thigh, your bicep, the width of your shoulders, the length of your arm and the length of your leg. Now you can get fitted for anything!
Read size charts
Seriously. If the site you're ordering from doesn't have one, try to google one for the brand. It will save you a lot of time.
Understand fabrics
The stretchier the fabric the more give it has and the more you can fudge measurements. So look at materials and Google that if you are unsure, same with reviews. Common stretchy fabric names are lycra, elastane and spandex.
Now you are all set to order some clothes! If you need some one on one consulting, feel free to contact me and I would be happy to help you.