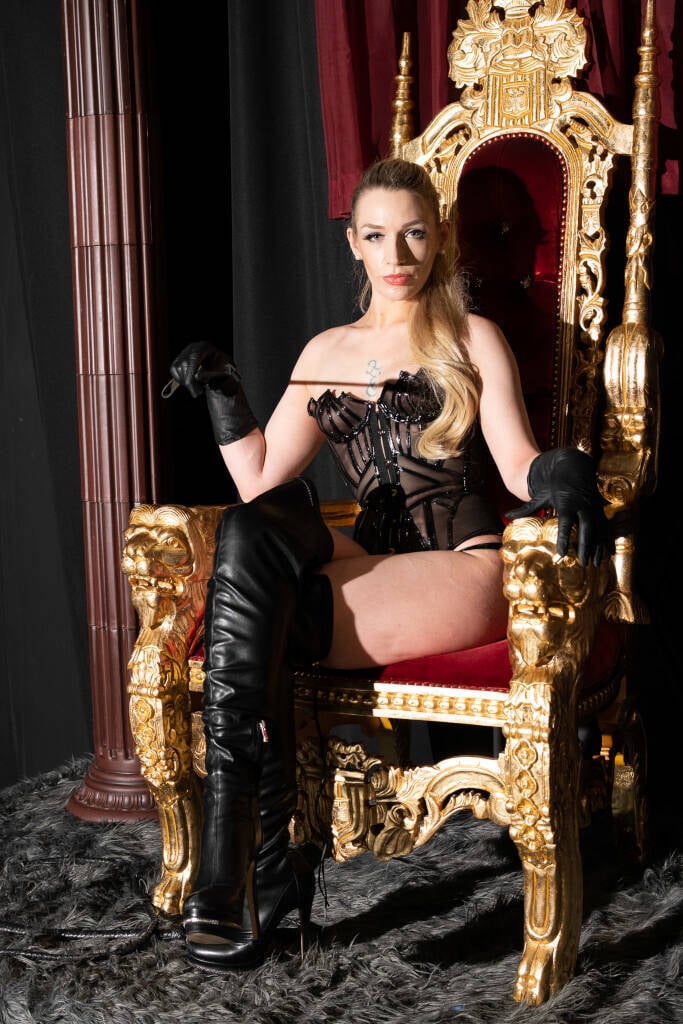 New Scheduling System
I'm delighted to announce that I have added a new scheduling system! This system is only available to those who have completed and passed my intake screening form and those who I have seen before whose contact info I recognize. Once you have completed my form, you will get the login to schedule. If your info doesn't match info I have, you don't get to book with me. I am strictly only accepting new inquiries through or with the completion of my form.
Rates (Clarification)
Firstly, my contact and rates pages have been combined. If you've been watching my advertisements or my lovely dominatrix website lately I'm sure there's been a little confusion as to what my rates are. Let me first say, sorry for the confusion and here is some clarification-
Balancing face to face time and what an appropriate risk level is during the pandemic has been a little tricky.
I've also been surprisingly swamped with inquiries. Fortunately, I've found a solution to that problem, if you'll see the above (new scheduling system.)
During the last year or so I've made some incredible improvements to my dungeon, my bdsm equipment and my dungeon furniture. Prior to my pandemic rate change, I hadn't raised my rates in years. I think that my improvements are astonishing and well worth the price of entry. You will just have to see for yourself.
Now that I have gotten better organization of my calendar and effective time management, I've decided to postpone my October raise but add some other offerings. As per usual, keep abreast of my website, I'm always updating it!
Filming Days
I have very much been enjoying filming with other performers, I hope you have enjoyed my work as well! I've discussed with several folks about the prospect of filming together so I wanted to make the formal announcement that I'm going to start offering a "filmed session day". You will be required to sign a standard model release and provide ID so that I can use the footage but you will be rewarded for it.
Film Days available in 4 hour, 6 hour and 8 hour denominations.
Duos and Moresomes
After Sesta/Fosta was announced, I removed mention of all other people from my site. Since I've begun filming with other performers I've had folks ask about them and I wanted to answer that question: I absolutely do duos. In fact, I love getting to see you and my friends together! If there's someone you think is fun or cool, ask us!