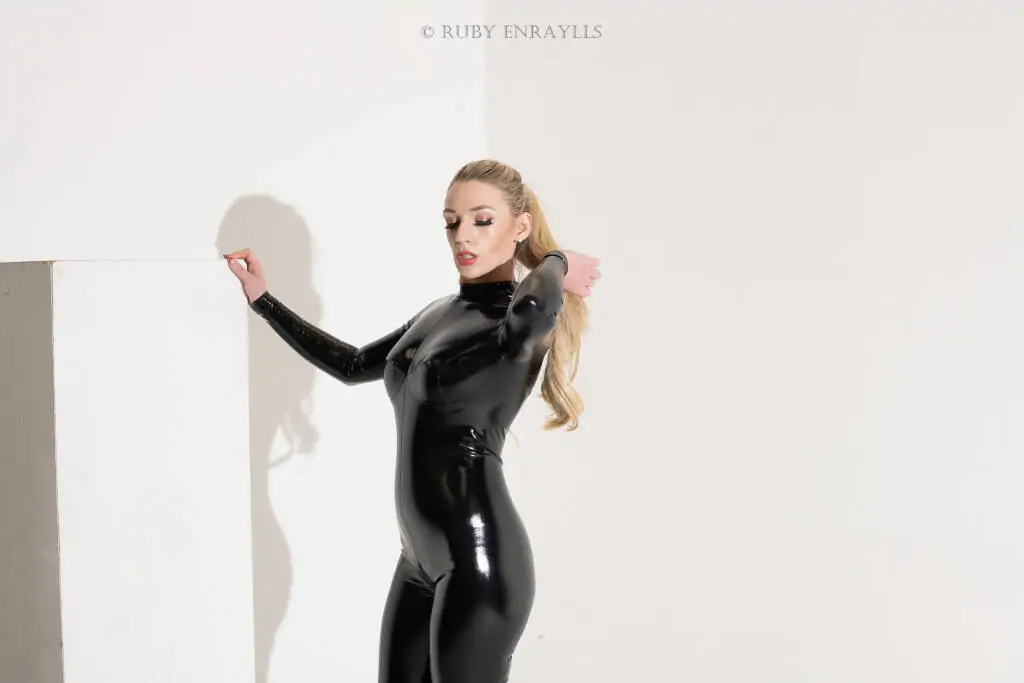 Do you love Latex? Me too!
Does the appearance of something shiny make you feel weak or submissive? Does seeing your Mistress clad in latex, PVC, or oil make you feel obedient? Delicious. Let's explore.
I have a large collection of latex lingerie, latex bodysuits, latex dresses, latex catsuits, latex corsets and shiny shoes, shiny boots, pvc catsuits, .. All of which are incredibly shiny. Care to enjoy being shiny with me?
I find shiny clothing to be incredibly mesmerizing. Seeing how it moves and changes in the light, it's often difficult to look away, isn't it? Not that you'd want to look away from me.

Imagine yourself, clad in shiny rubber with me. My perfect little rubber doll. Or perhaps my rubber drone.
Seattle Latex Fetish Session Ideas
Rubber Dollification
You feel so pretty when I dress you up. You know what would make this better? If I encased you in rubber and made you my little rubber doll to play with and shape into the perfect plaything.

Latex Drone Training
Mindless rubber creature at my whim and direction, empty your mind and allow my voice to flow into your brain. With the power of my Hypnotic Suggestions you'll find yourself completely powerless to resist me. Completely, reprogrammed.

Shiny Medical Subject
The snap of my latex gloves makes you weak at the knees. Good thing you're already strapped into my medical chair. You know you are about to have your invasive medical exam by your gorgeous latex clad nurse.

Latex Maid Training
Service training makes you feel good. Lucky toys like you get locked into maid outfits while they serve. Todo you're going to learn how to service Mistress' Latex.

Latex Strapon Goddess
Everything is better when you add glitter, the same is true about latex. I'm going to be a shiny Goddess while I make you worship my strap.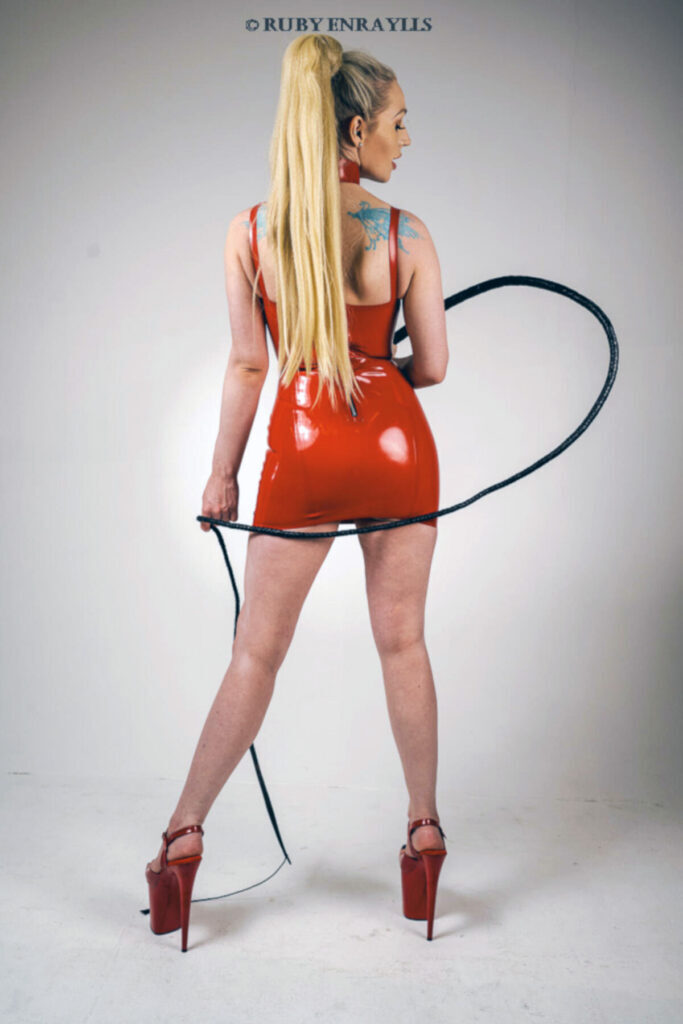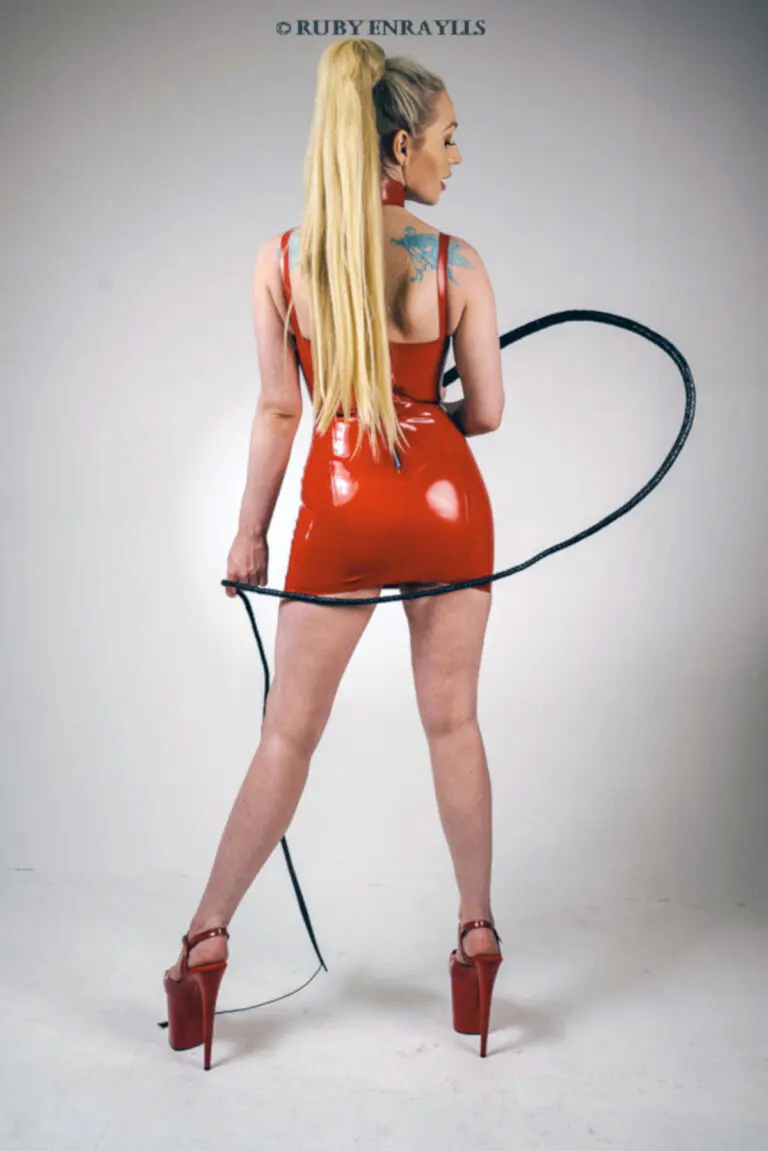 Related Seattle Latex Fetish Posts