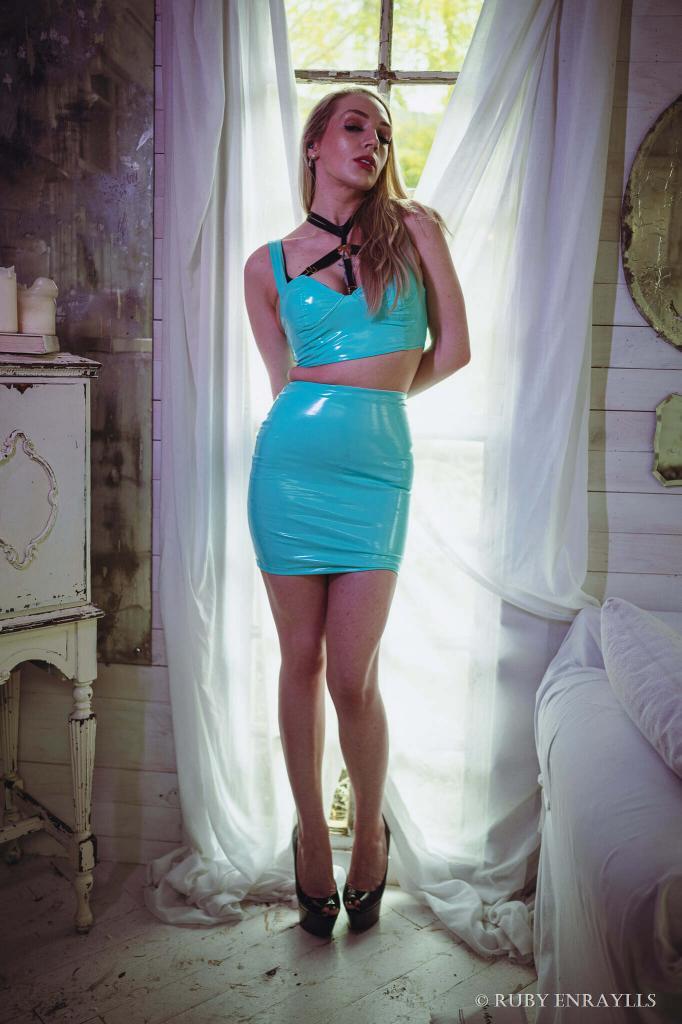 Below is praise from a dear friend, enjoy.
I had a vivid dream today of seeing Miss Ruby today and am still coming down from the absolutely blissful session. I'm sure it was a dream as an experience this incredible simply couldn't be real.
Let me start with the setting – the location is absolutely perfect. Incredibly private, lots of parking and very VERY discreet. I've seen a number of providers over the years and by far this was one felt the safest. Her directions were clear, standard method of communication and she's incredibly responsive via text or call.
For starters – I opted for her massage experience. I know she offers a number of different modalities but made it clear I was only interested in massage. She was incredibly open to this and as someone who has received many, she was pretty damn good. I have no doubt she'd be fantastic if someone were to try one of her other more dominant sessions, however she is also amazing for massage so if you're on the fence believe me, she's worth it.
Upon entering I was met with an incredibly attractive tall blond with the eyes of an angel but an incredibly devilous smile. She was dressed in a gorgeous dress covering a knock out body. To start, there's her hair. Golden strands of heaven arranged in an intricate bouquet of perfection above a perfect body. Her makeup was applied exquisitely, her eyes full of life – mischievous yet playful. Teeth perfectly white and a smile that made me weak in the knees. Her body, an absolute gift! Tall with long silky legs, wearing stockings and 4 inch heels (bringing her to roughly 6 '2ish I think). Her gorgeous mountainous breasts were peaking out and were absolutely awe inspiring. Perfectly proportioned, slight curves in all of the right places and an ass that will take your breath away. I must have spent a few seconds standing there with my jaw on the floor when I walked in – she noticed this as she let out a little chuckle and smiled as she directed me in. I joked with her that she's too beautiful for me to describe in words, and writing a review was going to be agonizing as I struggled to find the right words. I hope I did a half decent job describing her but just in case it's not clear – SHES FUCKING HOT.
She guided me through her space – it was dark as one would expect a mistresses dungeon. She walked me by a beautiful bathroom with a huge tub to a massage table. I opted for a session that involved some talking first to get to know her. For folks curious about this – I highly recommend it! I spent the first of a 3 hour session simply talking to her and getting to know her. Very open and honest conversation about many things which became useful in the rest of our session and hopefully in future sessions to come. Miss Ruby made me feel at home as soon as I entered. She understood I was a bit shy and encouraged me to open up through gentle conversation. I was surprised a Mistress could play both sides of the coin but she's absolutely delightful.
Out of respect for her I won't go into details of the session, but needless to say I had one of the best times of my life. Absolute heaven, and one of the best experiences I've ever had. Definitely one of my all time favorites and someone I hope will give me the opportunity to see again. If you're debating seeing her stop doing whatever you are doing and just go. Trust me, you'll be pissed you wasted your time on others before. She's an absolute expert when it comes to pleasure – I strongly recommend giving her the chance to show you.
Miss Ruby, thank you again for the experience of a lifetime. I hope I get the chance to see you again soon!